Welcome to SoCalBeachVB.com
Where Southern California Beach Volleyball Gets Love
This is a Photojournalism website, covering women's beach volleyball, in the southern California region.
Take a look around!
We Cover Beach Volleyball in So Cal! Learn More:
Thanks for stopping by SoCalBeachVB.com – we are a photojournalism website, covering women's beach volleyball happening here in Southern California. All events featured are collegiate level and above. Bringing you some of the very best of Southern California Beach Volleyball!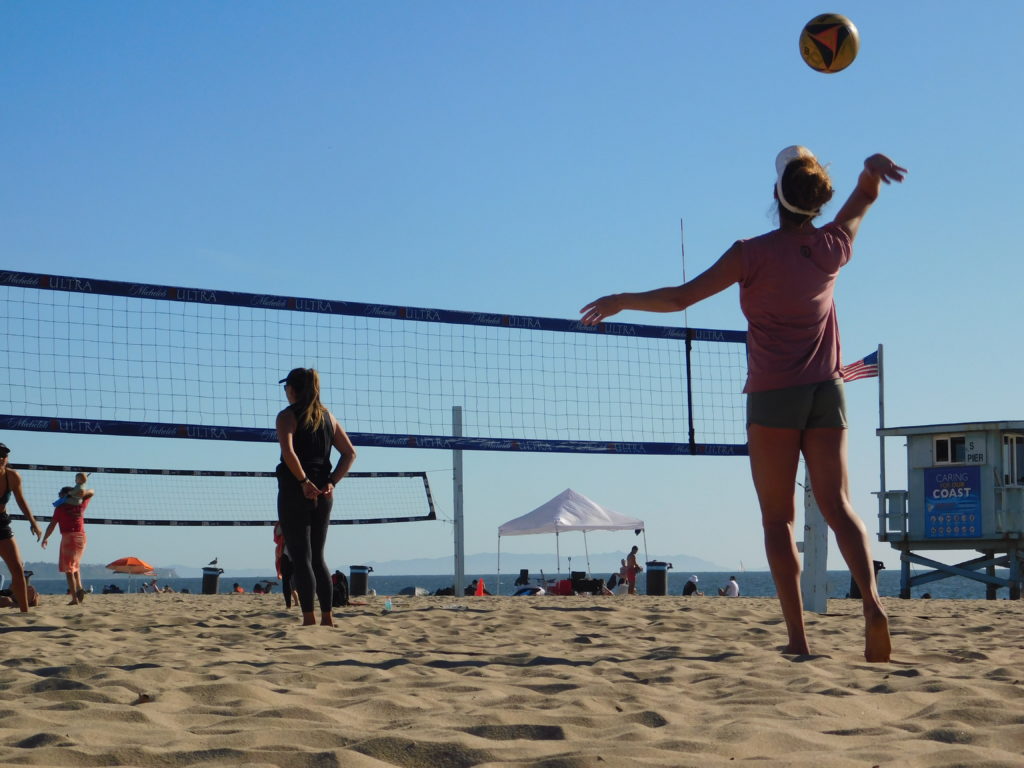 CBVA in Manhattan Beach 2022 - So Cal Beach Volleyball
Covering everything from CCCAA, NCAA II, NCAA, CBVA (above) to AVP – 
Women's beach volleyball is a sport growing rapidly and increases in popularity every year. As our site expands we'll help showcase these amazing athletes, and the sport we all love.  (Link to media provided by each college program are also included when made available to the public.)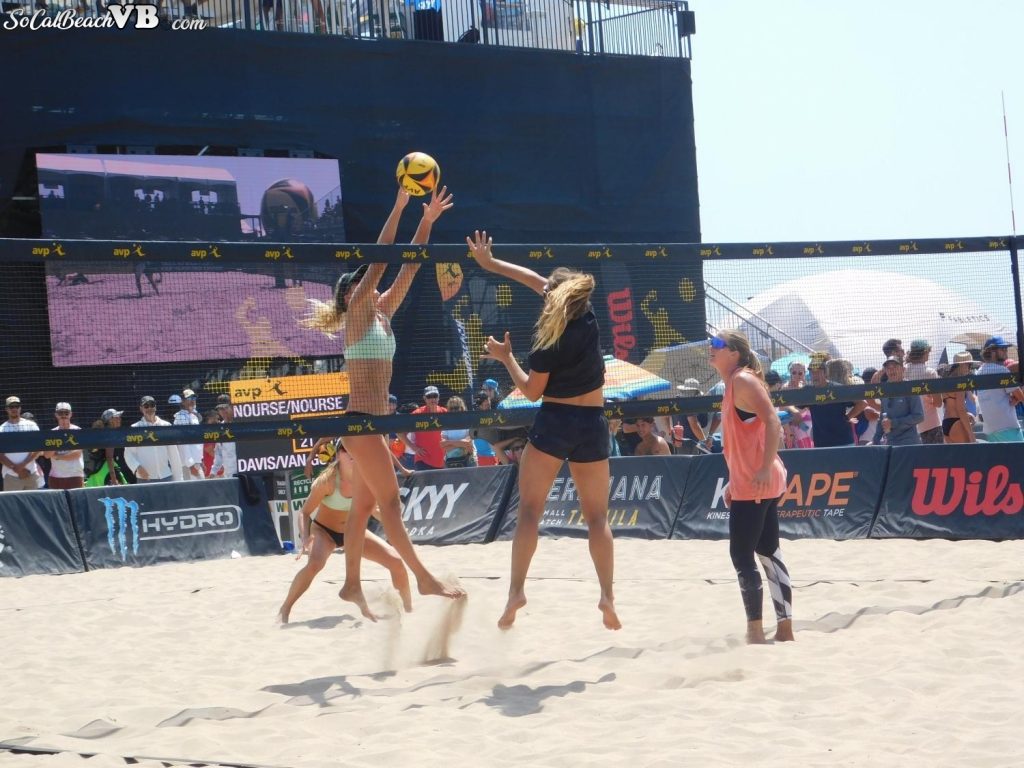 The Talented Nourse Twins in Southern California! -
We have several photo albums up now, with action from matches in 2019-2022. The Nourse Twins of University Southern California (USC) are featured in a few. (Above, is a shot from the 2022 Manhattan Beach Open, AVP tour. ) Below you may even find links to other matches from the MBO 2022!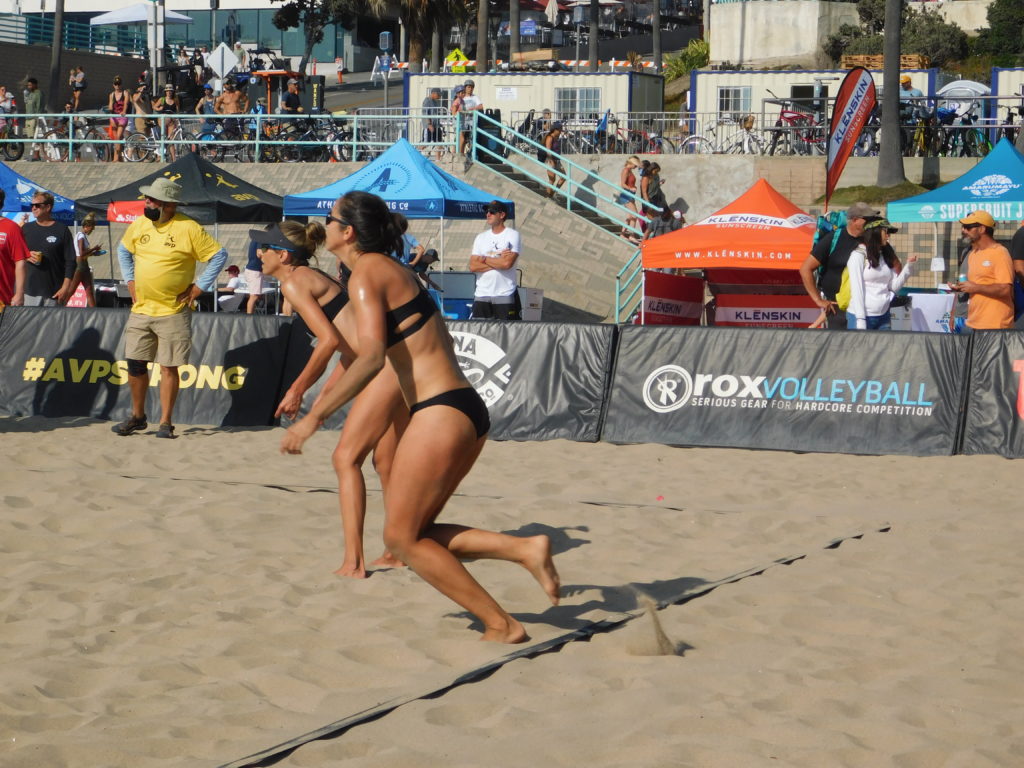 More From the AVP Tour 2021, August in Manhattan Beach
See a familiar face?  Contact us if you see volleyball players featured on our website, who are unnamed. If you are the player in the photo, let s know what additional information you'd like us to add about you (i.e. social media, website, etc..) by going to our contact page!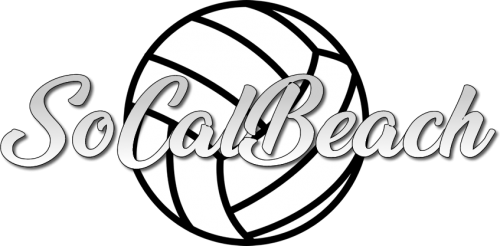 Galleries: southern California Beach Volleyball
 The newest galleries of beach volleyball action on our site
– Leave a Comment – Thanks for visiting –
Our photos tell the story of beach volleyball in Southern California