Welcome to SoCalBeachVB.com/SCBVB.club
Covering Beach Volleyball in Southern California
This is a Photojournalism website seeking to expand the coverage of Beach Volleyball in Southern California.
Our site, also known by SCBVB.club was established in 2022 to help grow Support for this Sport!

We Cover Beach Volleyball in So Cal! Learn More:
Thanks for stopping by SoCalBeachVB.com – we are a photojournalism website, covering women's beach volleyball happening here in Southern California. All events featured are collegiate level and above. Bringing you some of the very best of Southern California Beach Volleyball!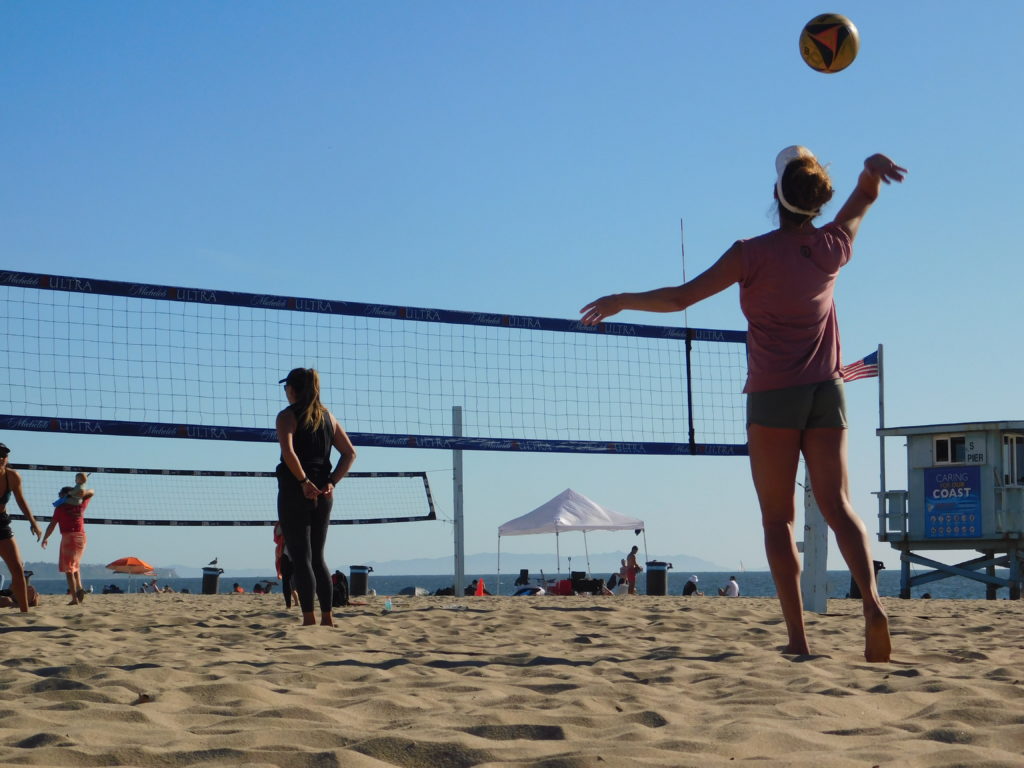 CBVA in Manhattan Beach 2022 - So Cal Beach Volleyball
Covering everything from CCCAA, NCAA II, NCAA, CBVA (above) to AVP – Women's beach volleyball is a sport growing rapidly and increases in popularity every year. 
On our site, you will see much more of the scene, at beach volleyball competitions, here in Southern California.  (Many college programs need more support & funding – to better showcase their beach volleyball programs. Contact us if you need us to cover your Events) – We also link to media containing more information on the matches we share on this website –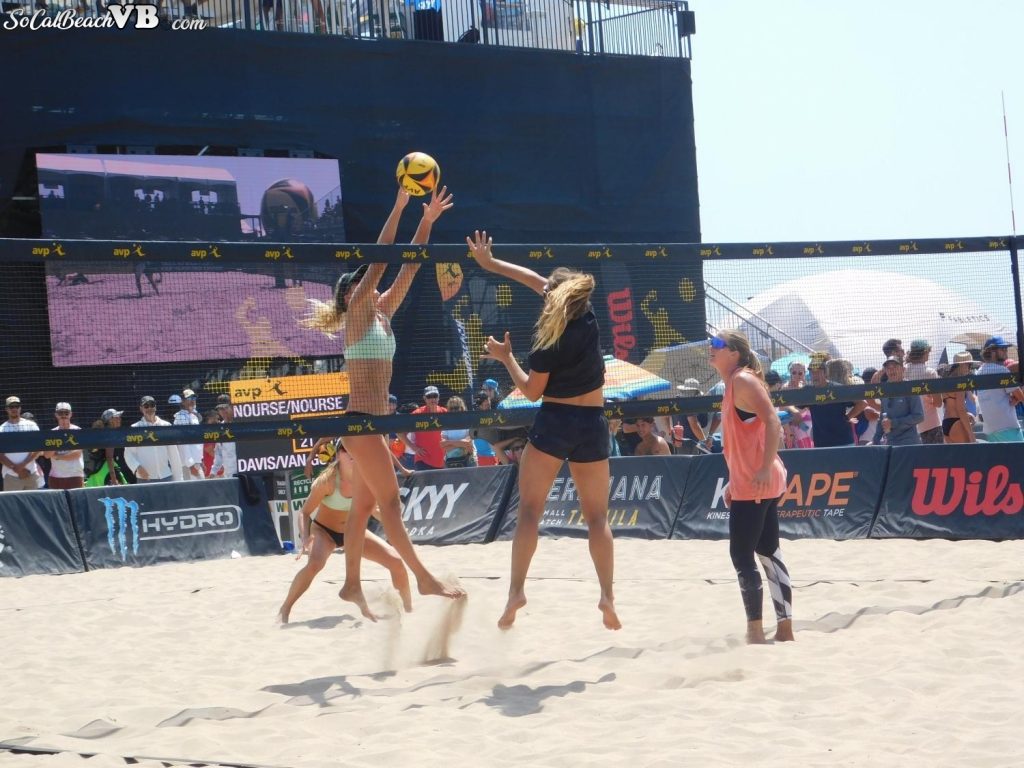 The Talented Nourse Twins in Southern California! -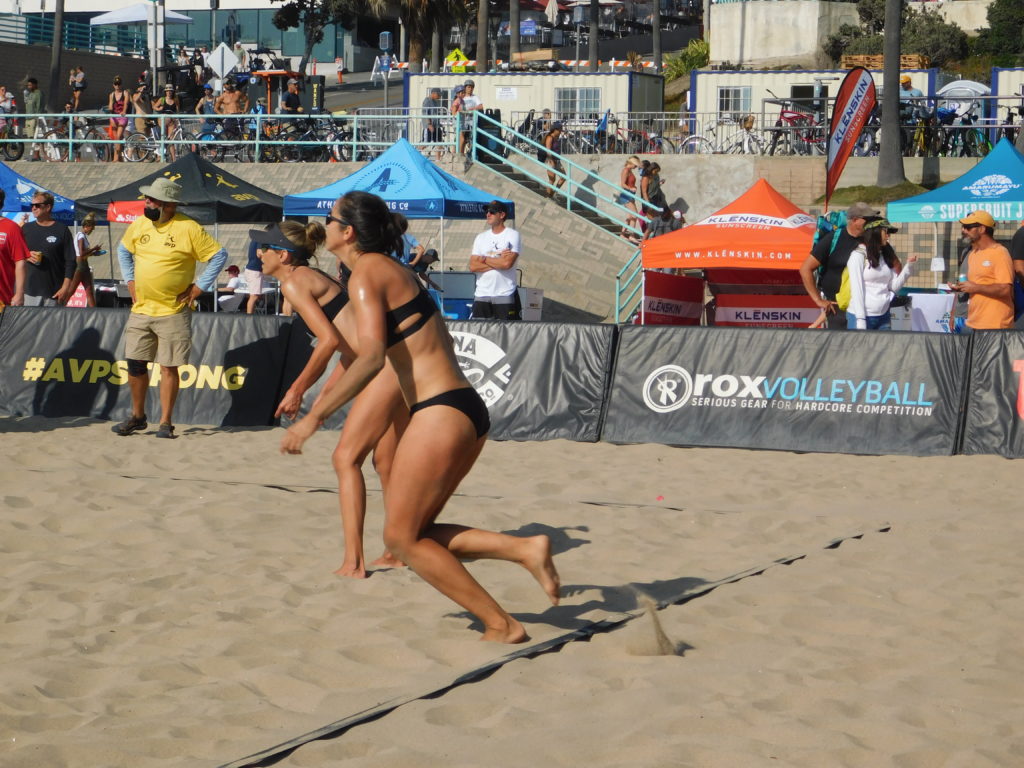 More From the AVP Tour 2021, August in Manhattan Beach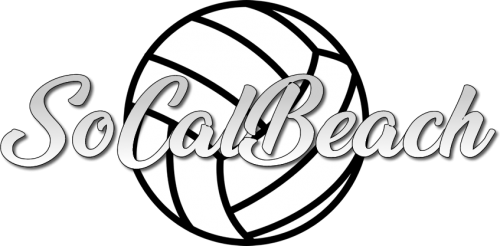 Galleries: southern California Beach Volleyball
 The newest galleries of beach volleyball action on our site
– Leave a Comment – Thanks for visiting –